Hardy Doric, Inc. is a proud provider and the Northeast retailer of the leading supplier of custom-designed and engineered columbarium niches within the U.S. and Canadian markets. KMI Columbarium are exquisitely designed to add lifetimes of value to cemeteries, churches, universities, and private organizations in North America.
KMI is the pioneer of the maintenance-free aluminum columbarium system. As the trusted designer and installer of the world's most durable columbarium, KMI works directly with funeral homes, cemeteries, churches and religious organizations to:
Design a columbarium that fits your budget, design criteria and demand.
Provide an enhanced return on investment.
Service the growing demand for cremation.
Provide custom design services to make efficient use of current land.
Eliminate ongoing maintenance expenses.
Visit the KMI Columbarium web site.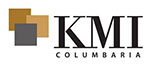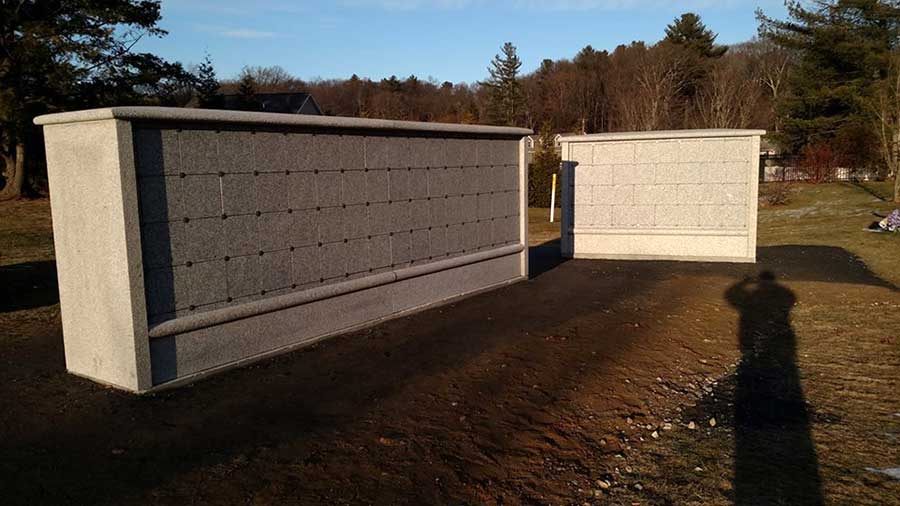 Pine Haven in Burlington, MA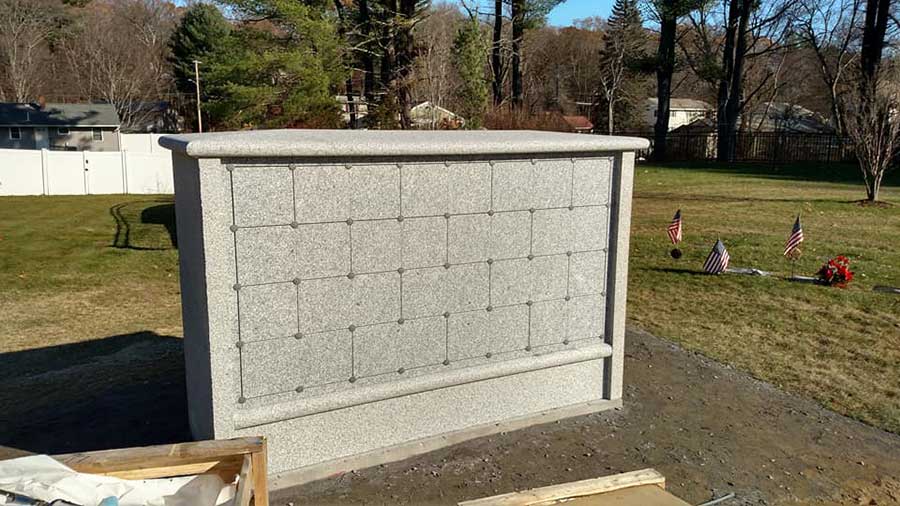 Pine Haven in Burlington, MA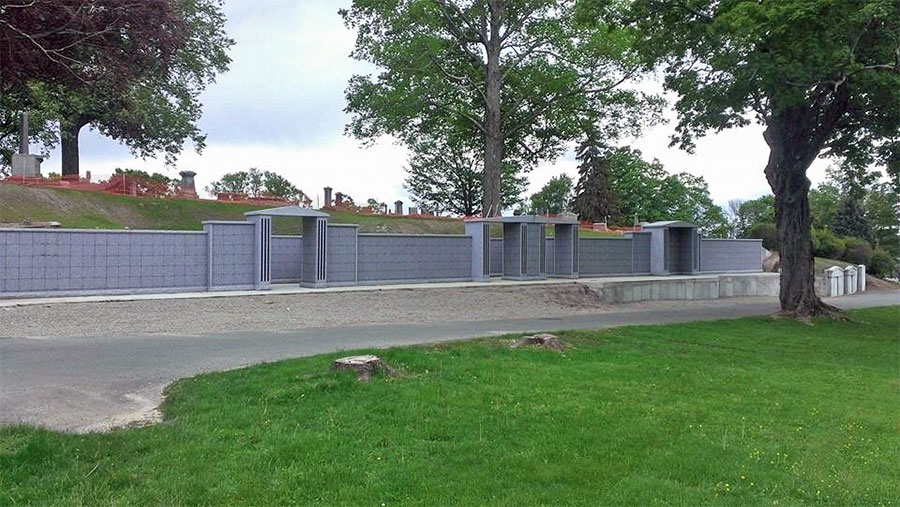 Linwood Cemetery in Haverhill, MA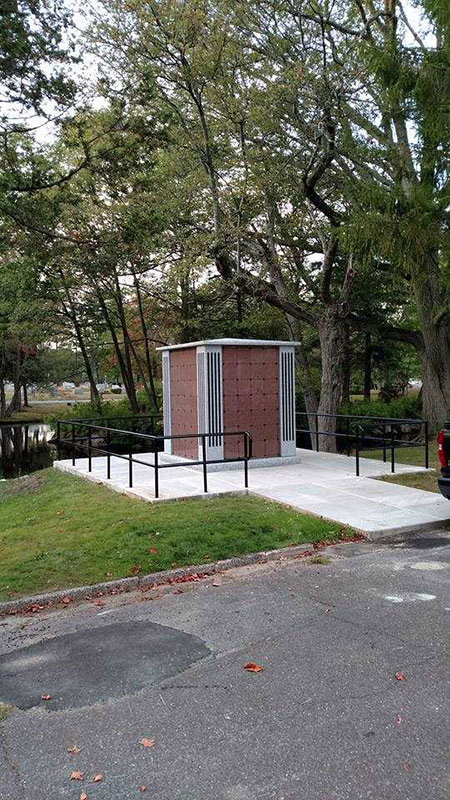 Pine Grove Cemetery in Lynn, MA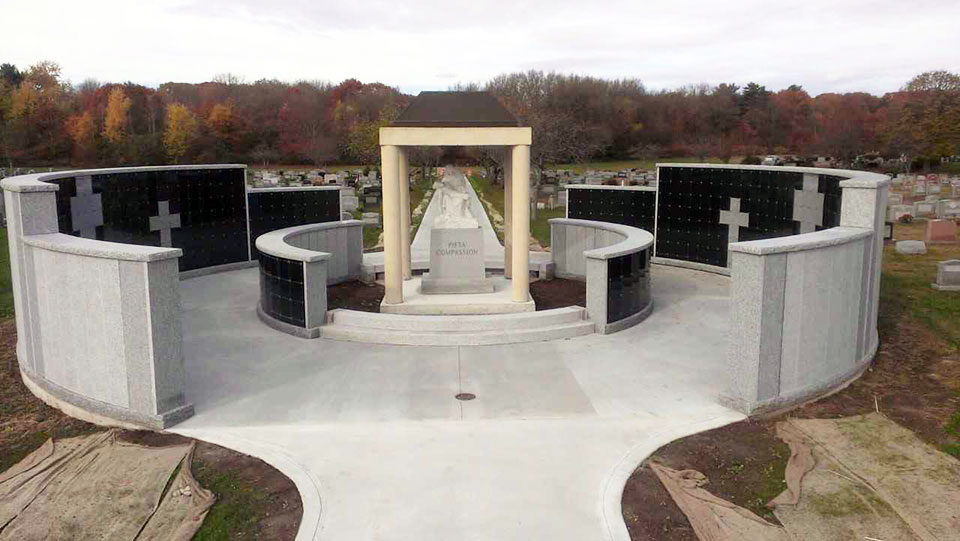 Calvary Cemetery, Portland, ME
Wildwood Cemetery Winchester, MA
Officers of National Concrete Burial Vault Association
Gerald Hardy
District Governor
President - Executive Director
Robert Hardy
District Governor
Vice President
Jeffrey Hardy
District Governor
Treasurer
Connecticut Cemetery Association
Cremation Association of North America
International Cemetery Cremation and Funeral Association
Maine Cemetery Association
Massachusetts Cemetery Association
Massachusetts Funeral Directors Association
National Concrete and Burial Vault Association
New England Cemetery Association
New Hampshire Funeral Directors Association
New York Cemetery Association